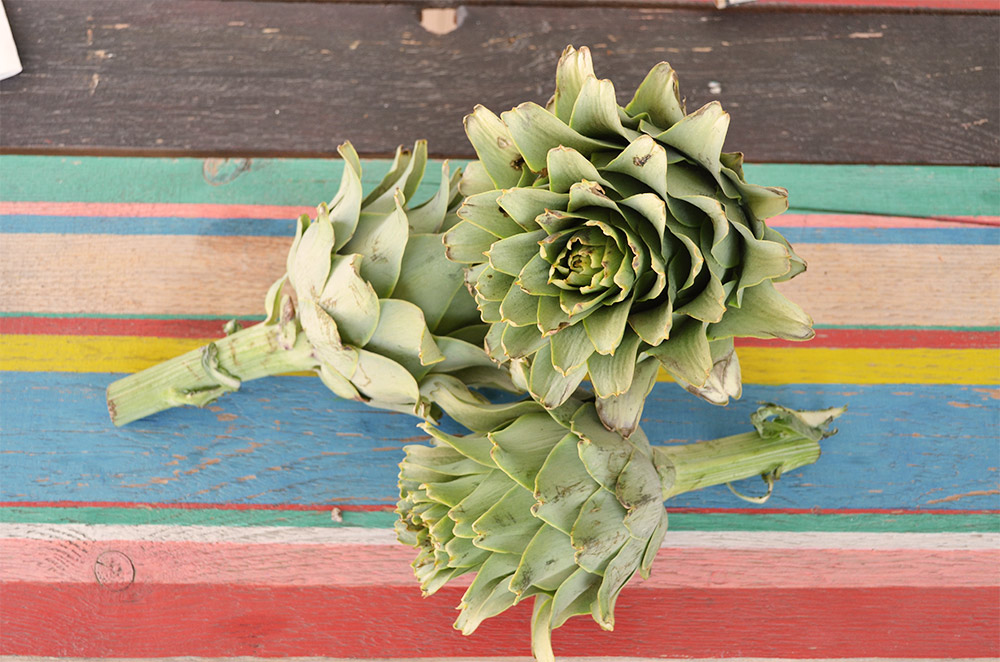 Recession Proof Diet
Eating well does not have to break the bank. Smart shopping and a little kitchen reorganizing can be make a big difference in your health and your wallet. In Lyon we are lucky to have lots of fresh produce in the markets here which are almost always cheaper than in the supermarket- and you support local producers to boot! Because I am on the slow side, I always get to the markets as they are closing and they are practically giving stuff away.
Get inspired
Having a few new recipes lined up to try will keep you from falling back on take-out or overpriced prepared foods. I am obsessed with food magazines which I pull out now and again to give my eyes a break from the (amazing) food blogosphere.
Buy in bulk
Natural food stores as well as many larger supermarkets offer items in bulk. Buying in bulk allows you to control your portions and your spending. Staples such as brown rice, quinoa, cereals, oatmeal, polenta, beans, flours, dried fruits and nuts can all be found in this area of the store. Before you buy your bulk items, make sure to invest in solid airtight contains for lasting freshness.
Veg out
Eating a few more vegetarian meals per week will not only detoxify your system (meat stays in your digestive tract for much longer) but also will shave dollars off your food budget. Opt for veggie options in restaurants and experiment with veggie recipes at home. Start by having one or two dinners a week vegetarian and see how you feel. This is also a great way to avoid sweating in your summer kitchen.
Buy produce that lasts
You eat two spontaneous dinners out and you have to send all the beautiful produce you bought on Sunday right from the crisper to the trash. In general, winter grown veggies are built to last and are great to have around when it is too cold out to run to the store. Potatoes, onions, squashes are inexpensive vegetables that will keep for a long time and will not take up space in the fridge. In the spring and summer melons, artichokes, beets and carrots will last for a couple of weeks if wrap them in a damp dishtowel and keep them in a the crisper drawer.